AVAILABLE TOURS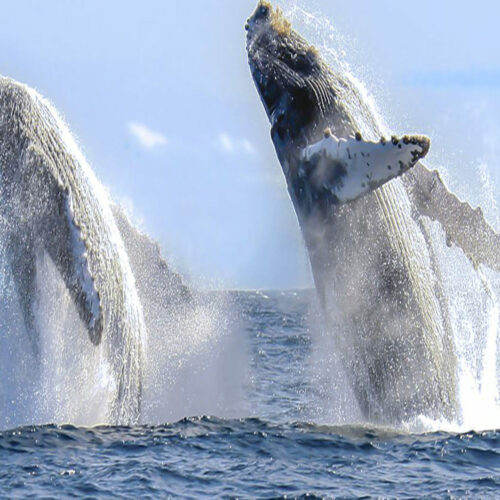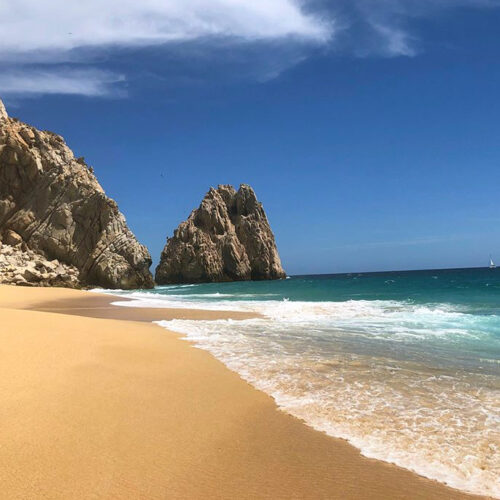 Sunset Cruises and tours of Cabo's Arch and Land's end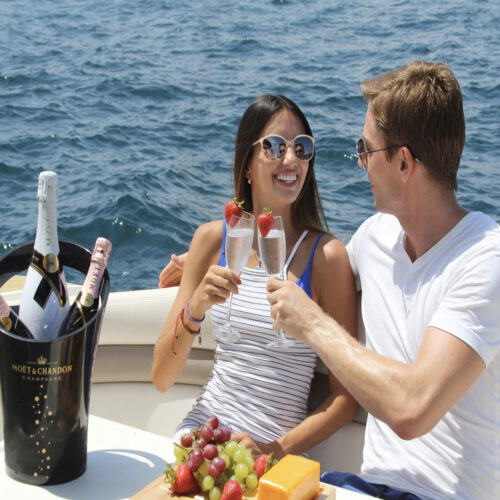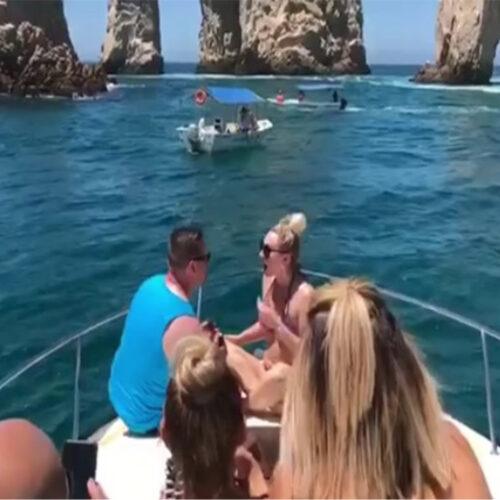 Snorkelling Tours to Santa Maria Bay, Chileno Bay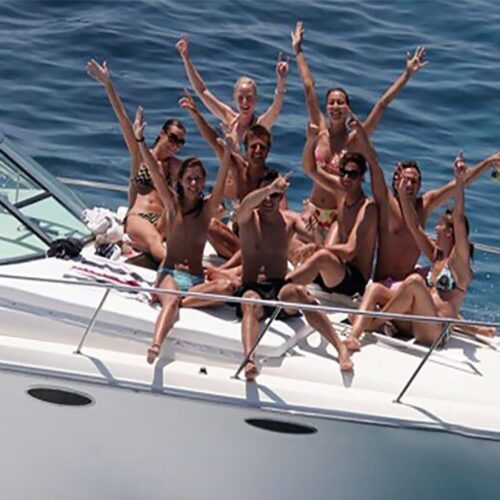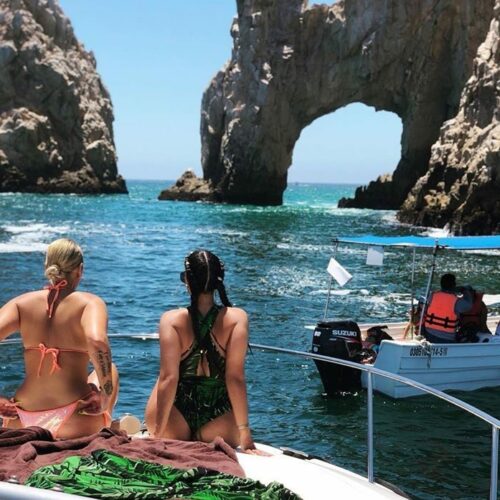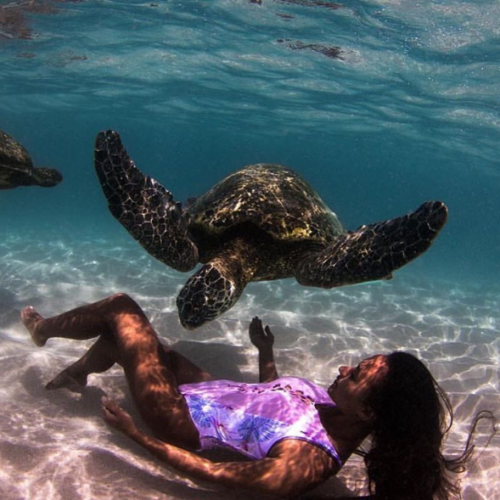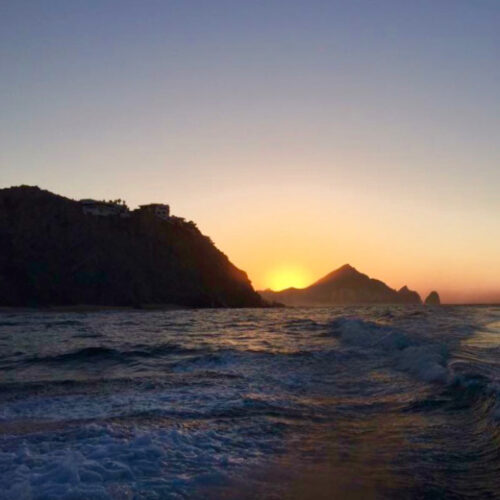 36ft Luxury Yacht - Searay Sundancer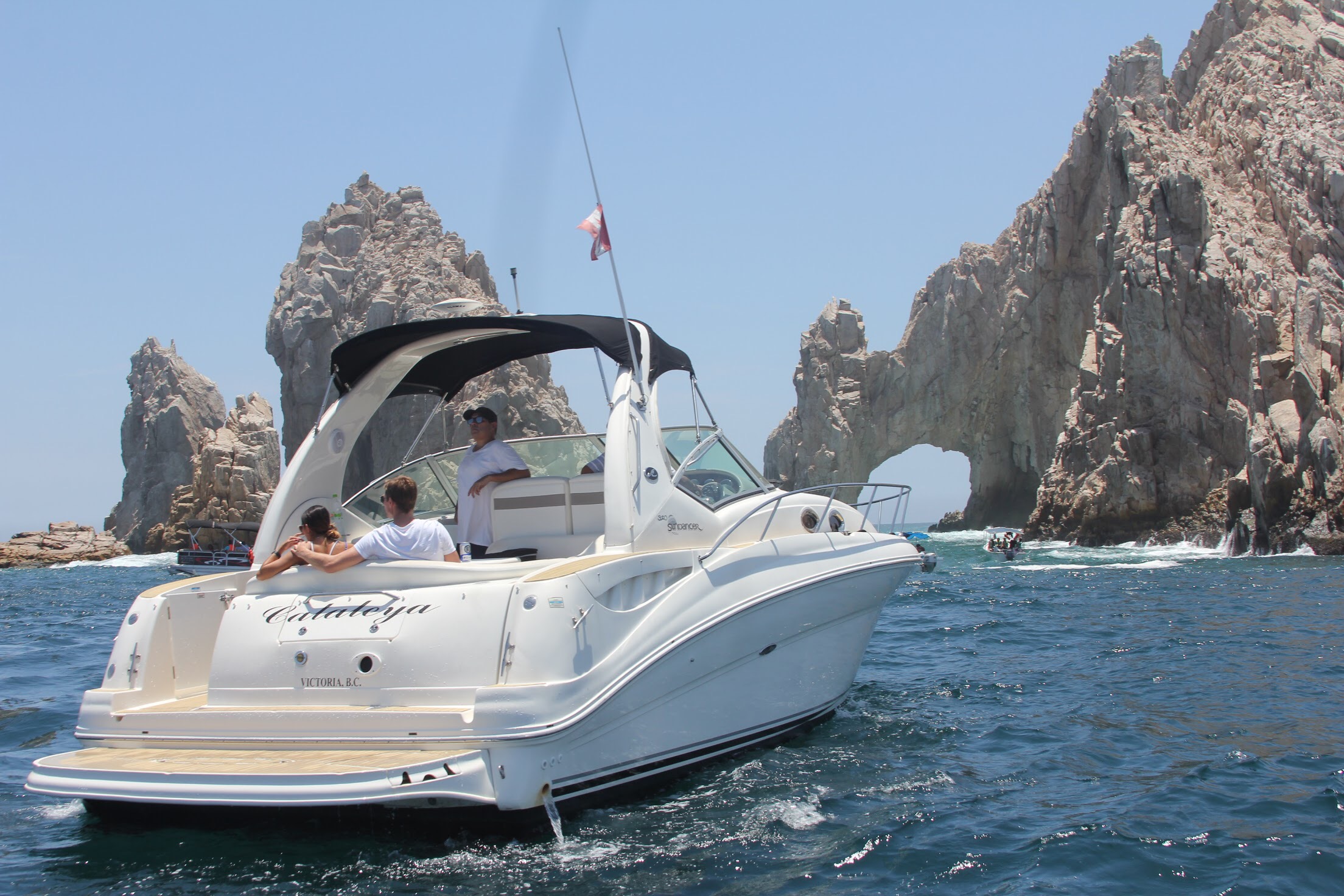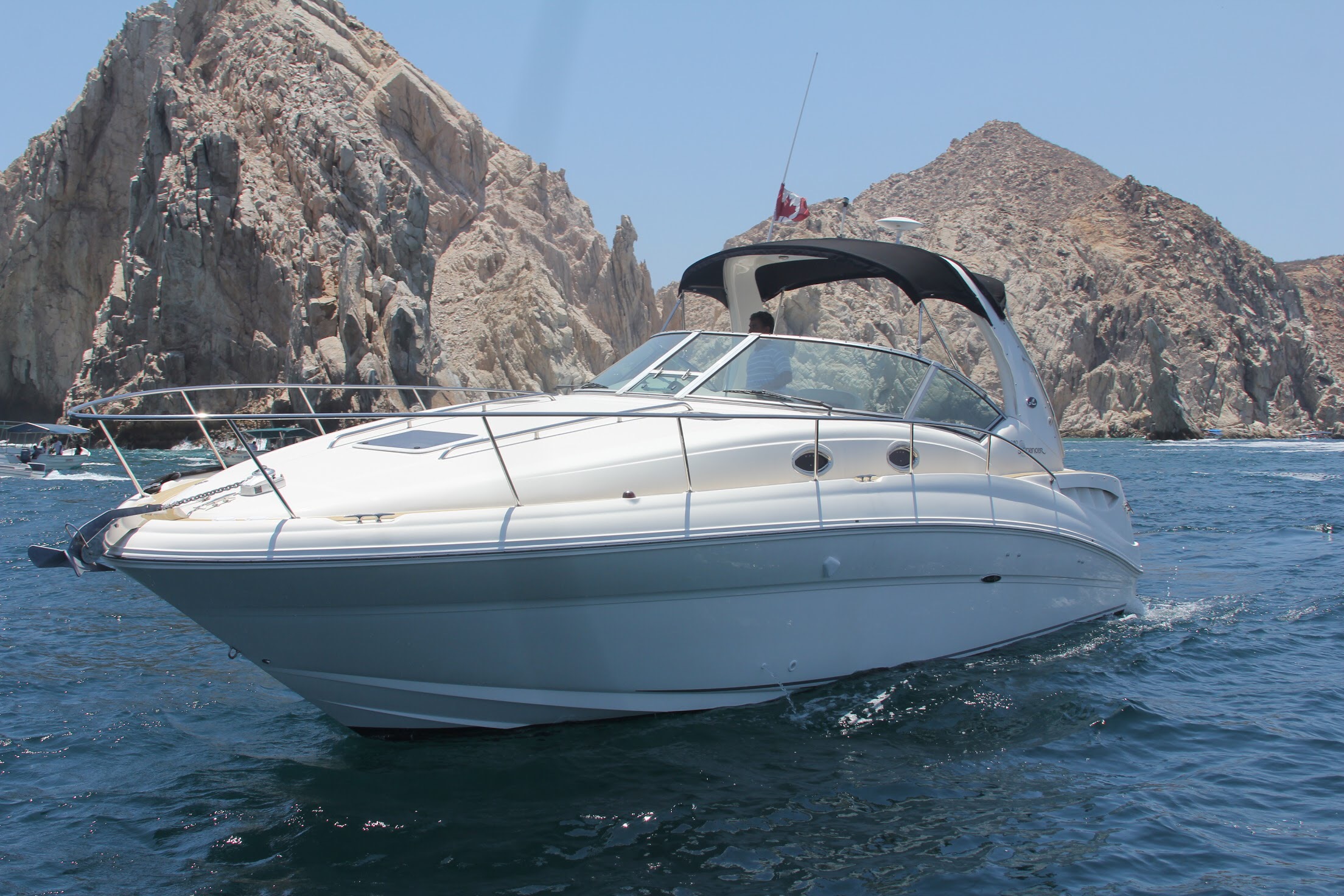 47ft Luxury Yacht Sea Ray Sundancer
Making Memories - Luxury Yacht Tours
Cabo Yacht Life is your #1 yachting, Cabo Yacht Life takes VIP yachting to another level. Sit back, relax and let us create unforgettable memories together.
On all of our yachts we have Snorkel gear, blow up rafts-Large Rafts, large swim platform, clean bathroom, sombreros for pics, sun pad, fresh water shower. Custom sound system with per-programmed DJ music (Tropical House), or connect your phone via Bluetooth or AUX cord.
Cabo Yacht Life Video Tells it all!!!
What our Customers Have to Say about US.
I communicated with Cabo Yacht Life many times. They were extremely helpful and professional.  They made special efforts to accommodate my needs and suggested the right yacht at my budget. The options are amazing; everything is included in the price. Love this Company.

We went on a vacation to Cabo San Lucas in May of 2018, me and my boys decided to rent a boat. Then we got Cabo yacht Life we all had a blast from start to end. The service we had was amazing and affordable.

I was surprised at just how big the Yacht was. You could spend an entire day here just to see everything. Cabo Yacht Life is Awesome

LATEST NEWS
1. The city is known as the "End of the Earth" as it is the last piece of land in the Baja California Peninsula. 2. Called the "Striped Marlin Capital of the World," Cabo San Lucas hosts the world's highest paying marlin tournament with a jackpot of more than $3 million U.S. dollars. 3. In...
About Marina Cabo San Lucas Marina Cabo San Lucas is a modern facility strategically located at the very tip of the Baja Peninsula. Ideally situated at the mouth of the Sea of Cortez, this marina in Cabo San Lucas welcomes fishermen, cruisers, sailors and yachtsmen. Accommodating yachts up to 375 feet with a 29-foot draft,...
Signup for upcoming news and other updates